*switch to landscape view on mobile devices*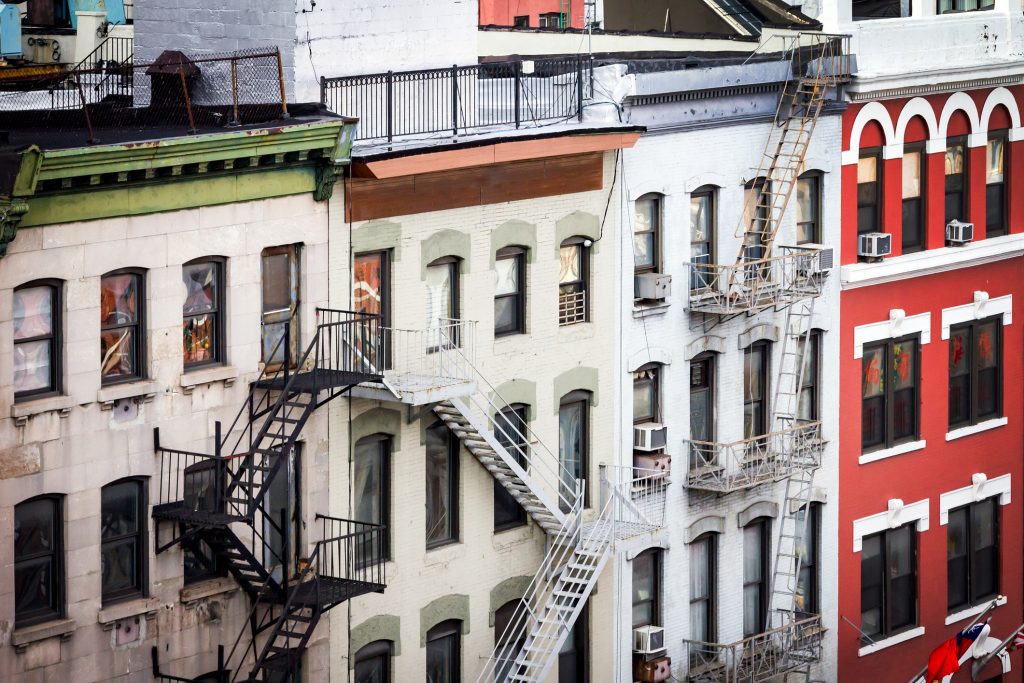 by Sonia Mukherji
Anthem
For New York
We dance to feel closer to trees.
We celebrate the city's first snowfall,
summer's first street fair orchids, and
uneventful Wednesdays with equal amounts
of Prosecco and fervor.
We switch dresses for Paradou brunches,
convincing periwinkle ice-queen or rustic radiance
into each other.
Let light play hide on our skin,
we seek sun on dandelion rooftops
and deep house discotheques.
Not unlike fireflies,
flit between decades, silent-film 20s being
a recent Thing.
Coy heroines of films we assume on dates.
Tonight it's Bertolucci's Isabelle or Closer's Alice,
Ray's Charulata tomorrow,
Sophie of Jeux D'efants fame guilefully does them in but
we've vowed to reserve her for only the most
devilishly charming, the ones we fear might do us in.
We used to freak at the onset of these technicolor films,
stepping out of cab to meet Mr. FallinLoveWithMeNowThanks
at quaint west-village authentic-type eateries.
Now we laugh.
We love.
Break me, we challenge, summoning Ella Fitzgerald
and crisp leafy sepia afternoons,
Not like it's not been done before.
Not like we won't break you before you even get the chance.
We were born to love men but have fallen
infallibly hard for all women everywhere.
We know Darwin was inspired by his first malfunctioning
heart when he penned Survival of the Fittest
and we owe him big-time for it.
We dream of having breakfast on a lover's patio, naked.
We have breakfast on a lover's patio, naked.
No person or thing in this universe has been spared
a toast from our raised flutes, not past bastards,
idealized professors, Emmas and Mercutios,
not even the mailbox on 43rd and 9th.
Nor the one on 27th and 6th.
We make gardens of fire-escapes and
agree to blasé dates just to spin them
into unbelievable stories later.
Other nights we spend just us dancing,
transforming the skyline, becoming it.
We know this unadulterated high will end.
We pretend it won't.
We don't dislike normalcy, we just think it tastes
too much like chicken.
Rigid, endless careers have us, and that's all we'd
like to say about that.
We can't ever make up minds, others or ours.
We move furniture, then move it back.
Same goes for apartments, lovers, moods, red versus white.
We, not the star who has died a thousand deaths,
seen from your terrace shivering a resigned wonder.
We, the insistent moon, who at dawn's first
breath of unfolding pleads,
"No! Please! But I just arrived."
******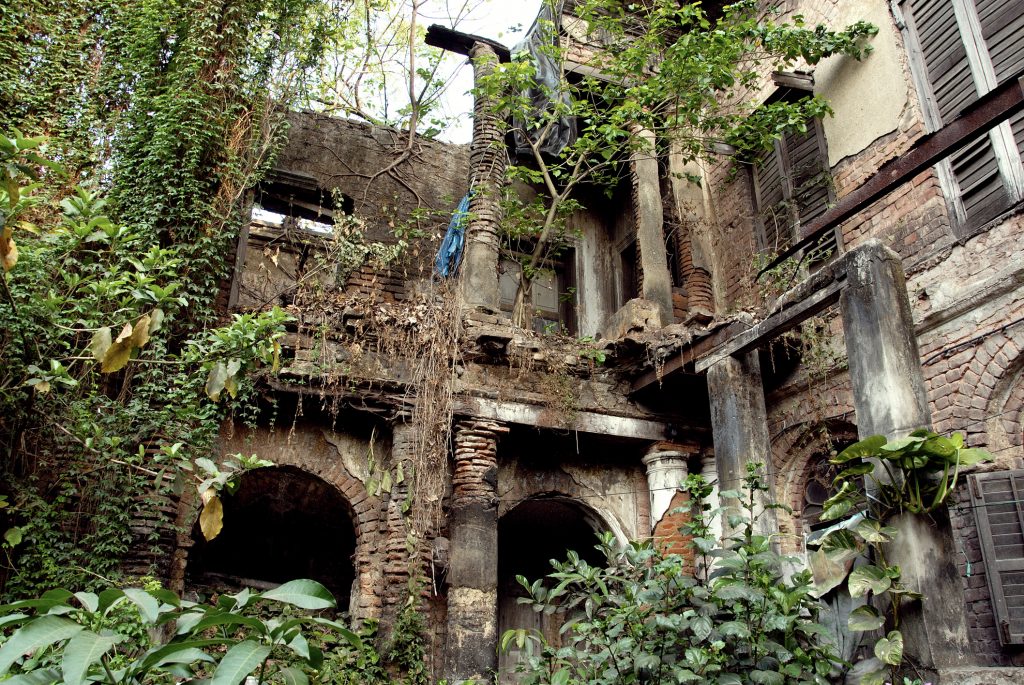 by Sonia Mukherji
Afternoon Nap at the Rai Chaudhury House
Thoughts of homework and work had fled
the minds of the young and old when news
of the wedding was first heard. Though still
a week away, ceremonies have begun.
London uncle and aunty arrived this morning
with a suitcase spilling toys and now the girls
are polishing their British-Bengali accents with
their new, blonde, mini-skirted Barbies. This
afternoon, after Ashirbaad's ritualistic blessings,
the children have been sent to the largest bedroom
for an afternoon nap with the oldest Dida.
It is in this time, after the chaatney, before the
chaa, after the roshogolla, rabri, mishti paan,
before biscuits and debates of politics, that the
children ranging from the ages of 7 to 30 as long
as you're still single, inebriated from the Kolkata
sun and family goppo-adda, doze off.  Outside
street vendors peddling lukewarm fruit, cool
coconut water chant, while in here thick cotton
curtains keep intruders and noise at bay.
The afternoon prior Pishu and Kaku had raised
their usual tiff about who really deserved the
house, but thankfully Jetha was here to squelch
before another year of having to take sides ensued.
At night there would be dance.
Disco-light-incense-conch-shell-beat-box-jubilee.
Now the neighbor's infant son is wailing because
he does not want to leave the wedding house
even for a few hours.  This fort of toys and
treasures and happy. He knows that something
important will happen, that they are keeping
all the fun away from him.
The second-oldest mashi, battling with Alzheimer's
since her 60s, mistakes her 7-year old granddaughter
for her daughter, and keeps inquiring why, at
the age of 40, she is still wearing pigtails and carrying
a stuffed monkey.  Someone has misplaced the iPhone
charger, and the fragrance of talcum powder wafts
as the newest baby joins the general euphoria by
chuckling and clapping in his own way.
The children know that school is not too far away.
That August will find them brick book bags, endless
papers, new writing bumps blossoming between
fingers, and the distance of all the days ahead.
But for now, as the tinkle of an aunt's bangle
presages hushed conversation, familiar
voices rise and lace the saccharine of roshogolla
syrup that lingers on the tongue, and the
anticipation of more to come is well planted in
the young heart.  All is well.  All is good.
******