Finding Falu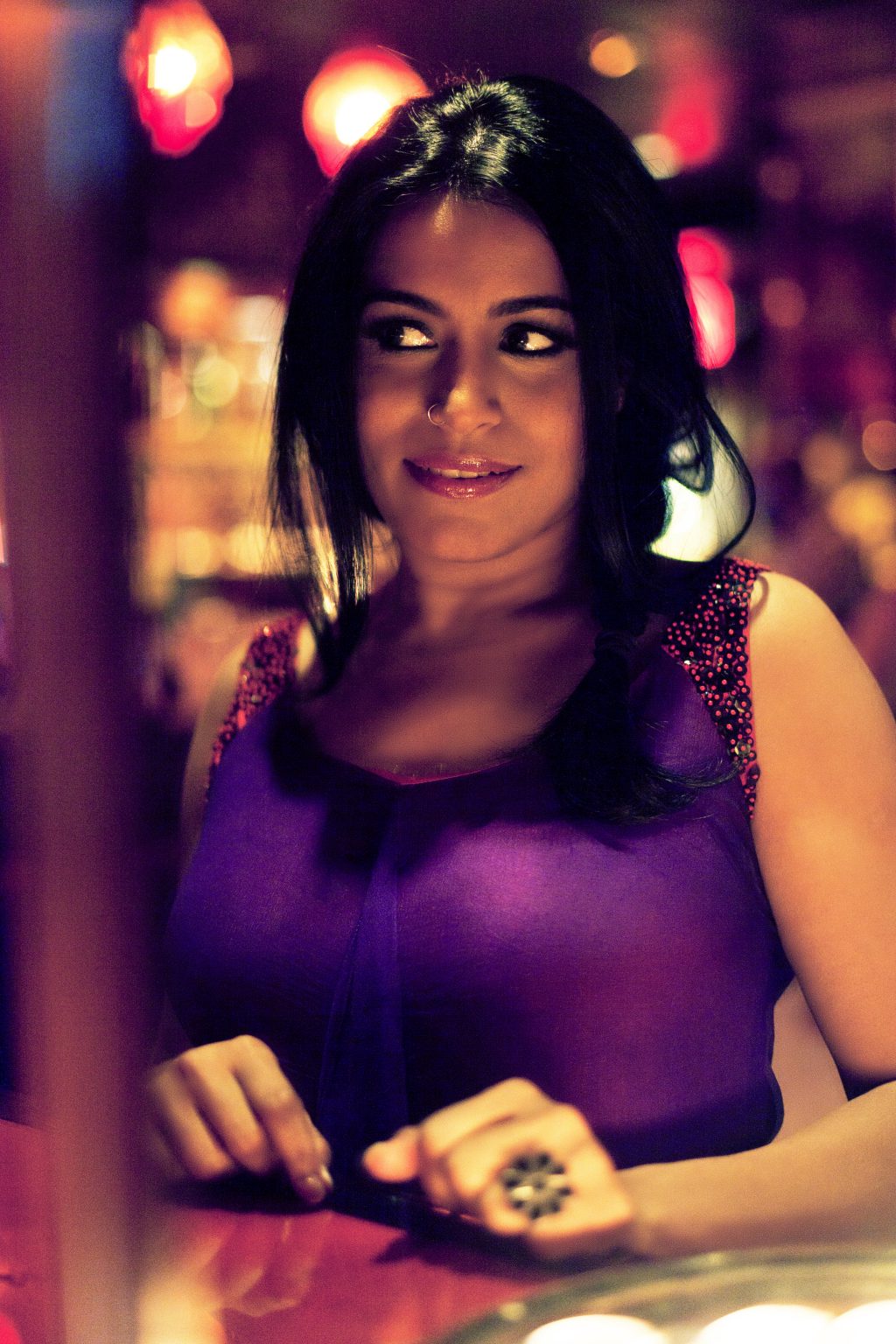 J'AIPUR: You have worked with A.R. Rahman on the Slumdog Millionaire soundtrack and Yo-Yo Ma's Silk Road Project. What did you take away from your experiences working alongside these great musicians?
Falu: From A.R Rahman and Yo-Yo Ma, and many other legends, I learned that music keeps you grounded and humble. They were so generous in their approach to life and music. When they work with you the most important thing you take away from them is how they think about and approach music. Their life reflects their music. They are such incredible human beings that music is only the tip of an iceberg of the vastness of love and kindness that they show to others. They are truly superb human beings first, and legendary musicians after.
J'AIPUR: What do you feel has been your biggest achievement as a musician?
Falu: None yet, I'm still looking for one. I have a long, long way to go.
J'AIPUR: You were born and taught music in one culture, and then moved countries to adapt yourself and your craft into another culture. How has it been as an artist to break barriers, both cultural and musical?
Falu: It was quite a journey. I grew up in a very traditional household in India and when I came to the U.S. I had a big culture shock. Even now I sometimes get surprised by American culture. My values were very different from kids growing up in America. Coming to terms with that was not easy for me. I am still learning the American way of life every day. I try to keep my roots and my values from India that I inherited but I'm also very eager to adopt the good work ethics and professionalism that I see here in the U.S. — I'm trying to balance the best of both worlds in my life.
Read the entire interview in our print edition 0. 
---
Interview by Chhaya Dabas
Photography courtesy Dima Volkov