Making Mtharu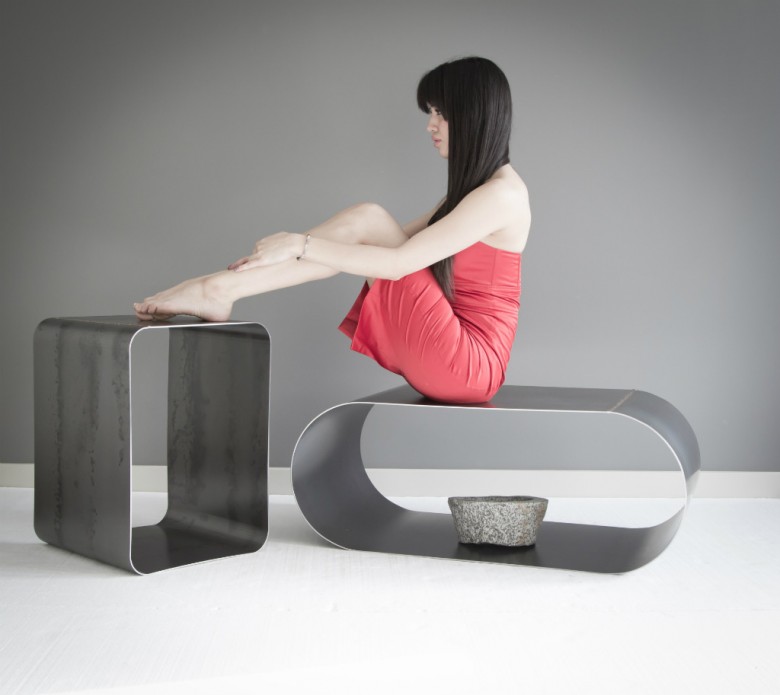 In the carefully curated Kartār studio of Sumer Singh Mtharu, a self-taught industrial designer, sit pieces carved out of stone and steel that invite fingers to run the lengths of their surfaces and eyes to marvel at the attention to detail in which they have been constructed. Sumer is making beautiful objects out of hard surfaces and giving them a warm, sensual nature with the curves and lines he employs to create one-of-a-kind "new-age Canadian" designs coveted by his savvy customers. Look closely and you will notice that instead of hiding seams which might be considered unattractive, he accentuates them with bronze welding to give a golden lustre as though they have been hand painted by an artist with a fine brush, reminiscent of the Japanese aesthetic of wabi-sabi which treasures the beauty of imperfection.
Born and raised in New Delhi, Sumer moved to Canada at the age of 17 to study mechanical engineering although a family history of craftsmanship has played a pivotal role in shaping the career that he has embraced today. Mtharu, literally translated as sword hilt maker, is linked to a long lineage of blacksmiths, goldsmiths, weapon makers and ivory workers. The Kartār space is named after his great-grandfather who was "a very well-known painter, author, poet, illustrator and teacher in a village in Punjab" and means all creation, fitting for a showroom that curates high-quality artisan products from Canadian makers. The quaint studio-cum-workshop, previously home to an independent bookstore, sits in a charming urban neighbourhood of Calgary, a Canadian city nestled in the Rocky Mountains and known more for being an oil and gas capital rather than a design hub. Passionate and determined, Sumer is already looking beyond geographical boundaries to make his private furnishings label MTHARU an international brand. He's also studying architecture to complement his vast knowledge of industrial design. The workshop, a rather large space occupying the lower level of the retail gallery, is always bursting with production of impressive one-of-a-kind commissioned pieces that Sumer has on the go.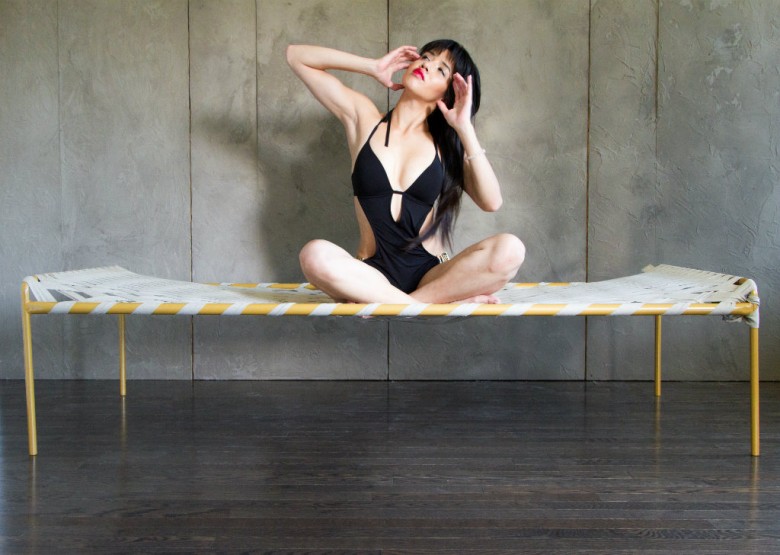 Although a relative newcomer to the design industry who only opened the Kartār space earlier this year, Sumer has been sketching his ideas since he was 18. Committing to his passion on a full time basis was a calling that he simply couldn't ignore. "I'm just trying to harness my creative gene," he says. He describes his process of creation to stem from a need for logical design. It has to make sense in terms of functionality but then he experiments with new ideas and new materials, or uses existing materials in novel ways to create his avant-garde furniture. When asked about the daybed that sits invitingly in the showroom, strikingly similar to the manjaa charpoy beds commonly found in rural Indian households, he attributes this design to comforting memories from his childhood. However, Sumer's work straddles that fine balance between comfort and good looks which is appreciated by his clientele of young professionals with money to spend.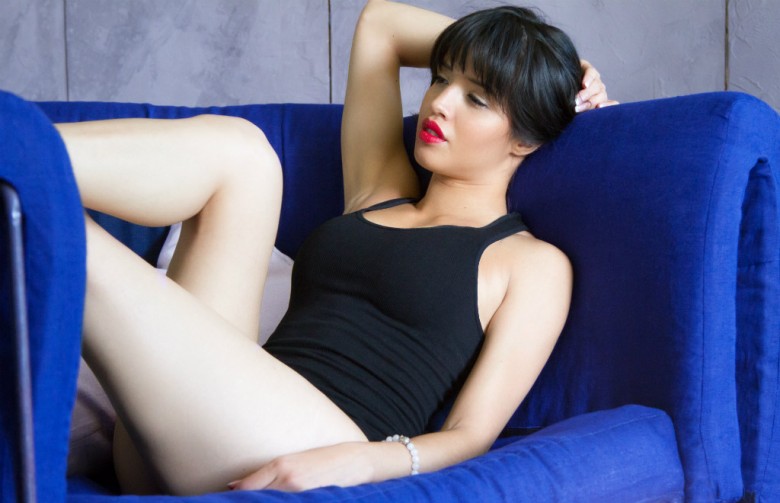 Speaking with Sumer reveals a deeper, more spiritual philosophy behind his designs. This could explain why he hosts inspiring events at the studio, such as the workshop with Humble the Poet, a spoken word artist, whose ideas about life really resonate with him. He likes to dig deep into the past to learn more about how the Old World masters of art, mathematics, science and architecture produced such influential work. "We are living in an age where originality is being taken away from us by teaching everyone the same thing — forcing them to believe certain things collectively," he says.  So how does one produce original ideas in this information-saturated world? Sumer's advice is to find that passion which fuels creativity. "I never went to design school but I found my own way. In design school, they make you study existing designs. If you want to stand out, you have to find your own originality. Anything that you create in your head can be made. But you have to be willing to put the effort into it — like going to the gym, you have to be able to feel the burn. Just do it. Start anything somewhere," he encourages those contemplating creative entrepreneurship.
Story by Rupi Sood // Photos courtesy Kartār