Longing for Kaza
by Rajvir Singh Sekhon
We went to Kaza to feel more connected to nature, and believe me, there is nothing greater than the mountains touching the sky in a landscape that thankfully remains unspoiled by human beings. A bit of wanderlust as well as a longing to escape the scorching heat of the northern plains of India led us to embark upon our six-day journey by hired car on the second of June last year from Ludhiana, Punjab.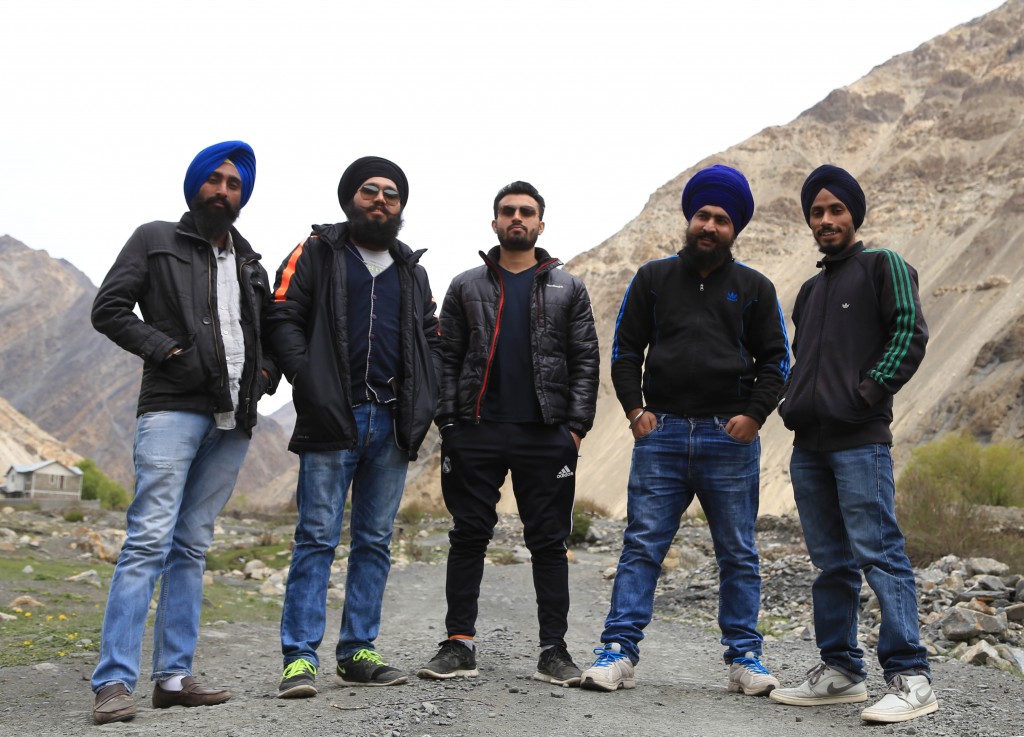 Our group of five friends, between 25 and 28 years of age, reached the small town of Kalpa in the Sutlej River Valley at 10 pm that day. The full moon shone so bright and seemed large enough to grasp. At least a million stars glittered from above and I must admit that I hadn't seen such a clear sky anywhere else in India. When we reached the Apple Pie Hotel—with hospitality that matched its name—we were welcomed with home style food and a warm bed as outside temperatures dipped to -2 degrees Celsius. What a change from the burning 41 degrees Celsius in Punjab! We wrapped ourselves in woollens the next day and left for Nako.
We reached there around half past five that evening and stayed the night in tents. It was even colder than Kalpa but irrespective of the temperatures found it to be a warm experience. The next day we visited the village and explored the local life of the people who seemed so far removed from all of the material glitter that we'd become accustomed to in our own urban lives. The vibe was uplifting and spiritual. In the morning, we enjoyed breakfast in the tents and met the property manager who had studied at Punjab University in Chandigarh. He became even more hospitable knowing we were from that region.
We left for Kaza early the next morning and arrived by 2.30pm in Tabo. A small group of travellers who had just from returned from Kaza that day warned us: "Go back, there is nothing—no water, electricity, or cell network!" But we hadn't travelled so far for those luxuries. We wanted to experience the raw, real Mother Nature and feel connected with our environment.
That day we discovered a monastery so old that it was said to be established in 996. We took some photographs and then reached Kaza by 5 pm where we stayed in the wonderfully managed Hotel Deyzor. The next day we visited Ki Monastery and discussed spirituality and life at the monastery with the lamas. They offered us kahwa, the local tea made from herbs. We then headed to Langza, a small village where they say you can find fossils that are a million years old. We were lucky enough to catch a glimpse of some wildlife too. We left Kaza the next afternoon and reached Nako where we stayed another night. The following day took us to Sangla, a beautiful valley with a flowing river and apple orchids. Here, one can camp by the river banks. Farther from Sangla was a tiny village called Rackcham which looked as though it was straight out of a fairy tale. We stayed the night and received news that a landslide had occurred so we simply had no choice but to stay longer in Sangla. This left us with free time to visit the temple of the snake god and by 3 pm, when the road was cleared, we left for Punjab. It was an unforgettable experience and we plan to return to Kaza again and stay even longer.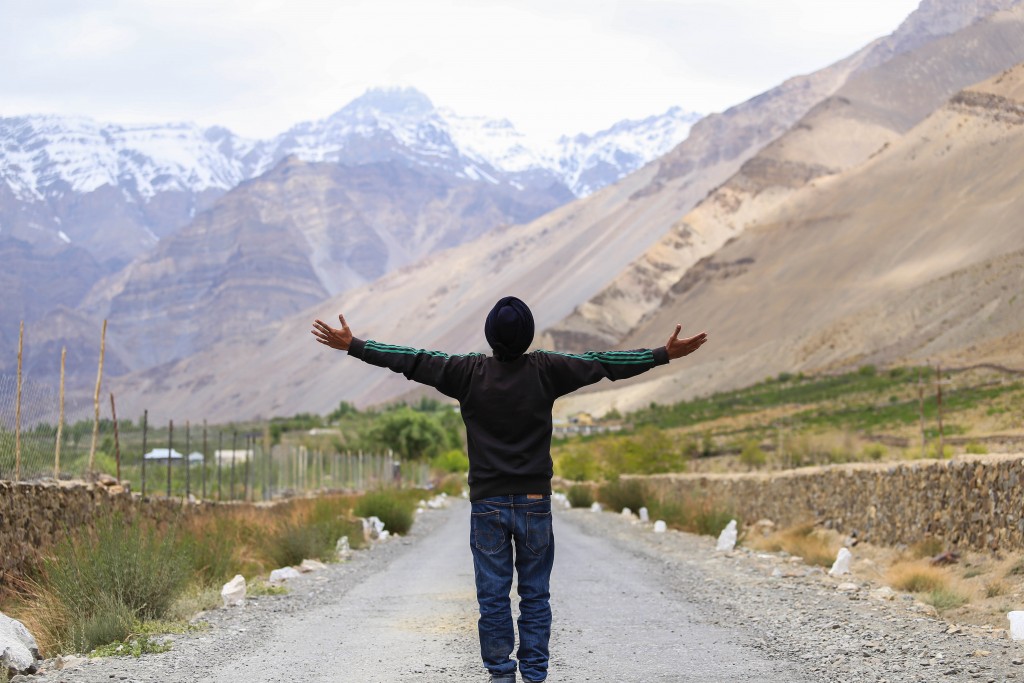 All photographs kindly provided by Rajvir Singh Sekhon. See more of his work on Instagram.