Your website mentions that you pull inspiration from travelling, and also your family home Rajo Villa in India. Can you elaborate on this? Do you still visit there as regularly as you did during your childhood? Describe a recent memory.
My travels to India and Europe over the years have influenced my art. I kept journals over the years, where I would write, draw and paint about my experiences. As I grew older, I even took a photojournalism class while traveling in Europe, which led to another way of storytelling and journaling. With this collection, I am able to reflect and add this inspiration into my work.
Our family home of Rajo Villa is located in Northern India. Over a hundred years ago, my Bengali family travelled north from Calcutta and settled there for work with the East India Company. Many generations later, this is where most of my father's family resides. As a child through young adulthood, I traveled to India yearly. Now, with a family of my own, busy work schedules and severe food allergies for two of my boys, my traveling has slowed down. As the children get older and grow out of their food allergies, we are looking forward to traveling more as a family.
As a mom of three boys, your days must be packed with family activities. Over the past few years, how did you forge your identity as an artist?
Yes, my days are full with three young boys.  Over the years I carved out time here and there to explore my creative interests. Many hours late at night after the children were in bed I would paint, sew, design and create. Now I have a studio space, which allows me to focus on my work and I have more time to dedicate to my work with the youngest now in school.
The biggest challenge I faced over the last few years is doubt. Questioning myself through this discovery phase, and then subsequently believing in my talent enough to pursue this art "hobby" of mine in a more serious way. But believe me, there are days where there is still doubt. Mostly, I hear myself saying: "Can I really make a go of this? Can this really be a career for me?" And then conversely this strengthens my work and passion for the art that I create. This doubt pushes me to do more and share more and ultimately is leading me to many small victories with my collection and freelance work.
When we think of art, it is often a stationary object being observed. By making handbags, your art becomes mobile. What would you say is the purpose, or message, if any, of the art you are producing?
What I love about tangible art, versus traditional pieces, is that it moves with you through everyday life. I seek this out myself in clothing, accessories, household items and stationery, for example, that tell a story, or express an artist. I feel I am not limited to a handheld clutch bag, and am looking into other tangible items for my artwork. These items are not mass-produced or found at every shopping mall.
Would you say that the aesthetic quality of a piece of art is what is solely important, or is it how it interacts and moves within the space around it?
Art is so subjective, so I would say both, or either! One enormous compliment I received about my art recently was that my art made this person "feel something" and "has so much emotion". That, to me, was everything.
You work from a home studio. How have you set up your space to allow you to create on a regular basis?
I have a home studio space on the third floor of our 130+ year old Victorian home. It has the best light, a beautiful decorative window and just enough space to keep the sewing work away from the painting work. With my youngest son being only four, this is a tremendous help to have a dedicated space at home, although I do dream of a spacious loft for creating large paintings one day.
Describe a typical day for you.
We rise early, fix breakfast (I make a strong French press coffee) and take the children to school. My youngest goes to a part time Montessori school, and days when he is in school, I work at home in my studio painting, sewing and filling orders. When he is home with me, he plays alongside me while I work, cook and run errands. After school we stay at the school-yard for a good hour and the boys play with their friends. Then, once home, there is homework, soccer practice and a family dinner together. I typically return to my studio in the evening to work on additional freelance projects, tassel making and portfolio updates. The weekends include more family time, with walks to the farmers market, soccer matches, trips to museums, hikes, swimming in the summer and dinner with friends.
Do you like to work to music? If so, tell us what you're listening to these days.
Yes, many days I like to work to music. I am eclectic in my music taste, and listen to a range of styles! I pick music by my mood or project even, from Kiss the Sky by Shawn Lee's Ping Pong Orchestra, to Fantasy by Alina Baraz & Galimatias, or Khalghi Stomp by Transglobal Underground to Breathe into Me by Marian Hill. I love Marian Hill. Or I'll just put on some John Coltrane or Ravi Shankar.
Where do you see yourself in 5 to 10 years? 
I see myself happy and content, watching my boys grow up together with my husband and traveling more.
One thing that has been pulling at my heartstrings is to bring more meaning to my work through philanthropy. I would love to partner with a charity, whose work is in India, to support women and girls. For example, I love the work Christy Turlington is doing through Every Mother Counts and another charity I would like to support is Girls Rising India. Just recently I supported a friend through Rajovilla, who was making a trip to India on behalf of Days for Girls, delivering sustainable feminine hygiene to girls and women who do not have access to this basic need.
I also see my art expanding, and would welcome collaborations for housewares like pillows, dishware and stationery, for example. And lastly, I would like to develop a series of fine art paintings featuring everyday women of India. I have begun working on this, on a smaller scale, and hope that one day it would be a full collection of work.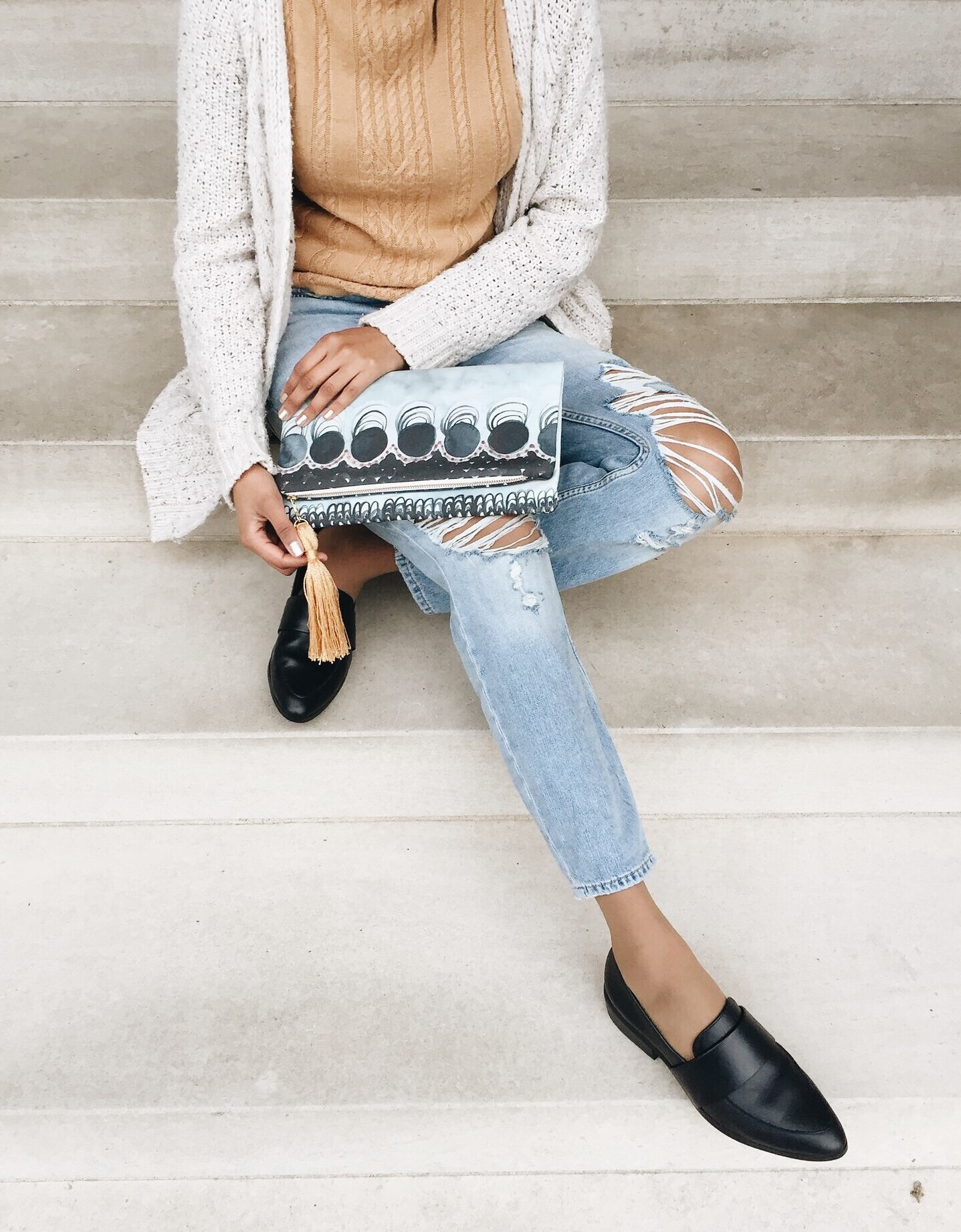 What advice would you give to a young, budding artist?
Practice your art everyday. Find the time to nurture that passion, even if you aren't sure what it will eventually become. And share your work with others. Those three things have changed the way I feel about being an artist, and have given me the push to go forward.
Interview by Bethany  Trepanier // Photos kindly provided by Rajovilla // Shop the Rajovilla collection here.