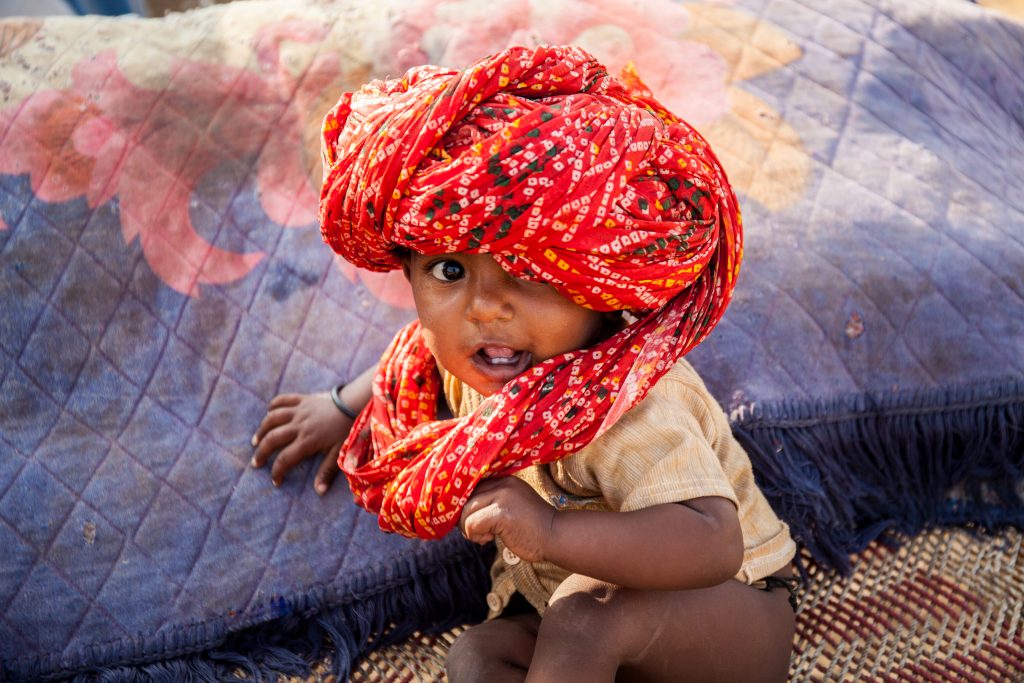 Words & photographs by Annapurna Mellor
My nose is burning with the smell of hot masala chai as it seeps through the train's carriage doors and into my nostrils. "Chai! Chai!" bellows a man carrying a whole kettle of the spicy beverage, and I savor its rich taste from a tiny plastic cup as my train rolls out of the slums of Delhi and towards Rajasthan. In time, the landscape becomes drier, dustier, and unforgiving. The sun is just rising and on my first day back in India, I feel an immense sense of possibility on the horizon. Rajasthan is about to bestow upon me so many of her treasures. We rattle and rumble, and as the morning arrives, the rest of my fellow passengers begin chattering away while Hindi music hums distantly through the headphones in someone's ears. It's my second trip to India, and this time I feel more confident and ready to take on this country with all of my heart. Namasté, colorful land!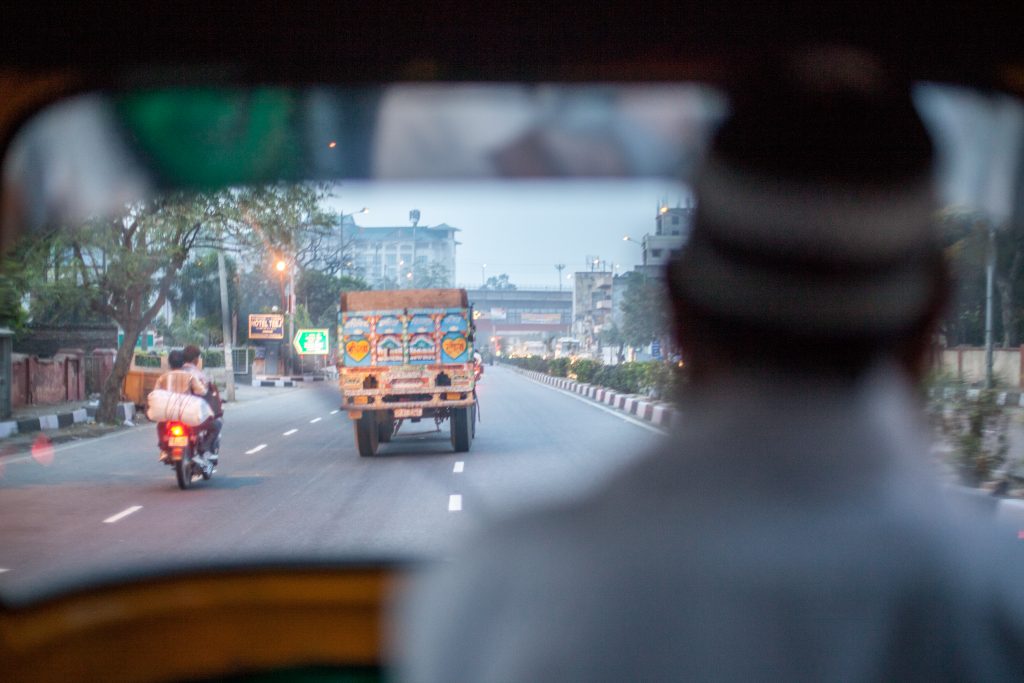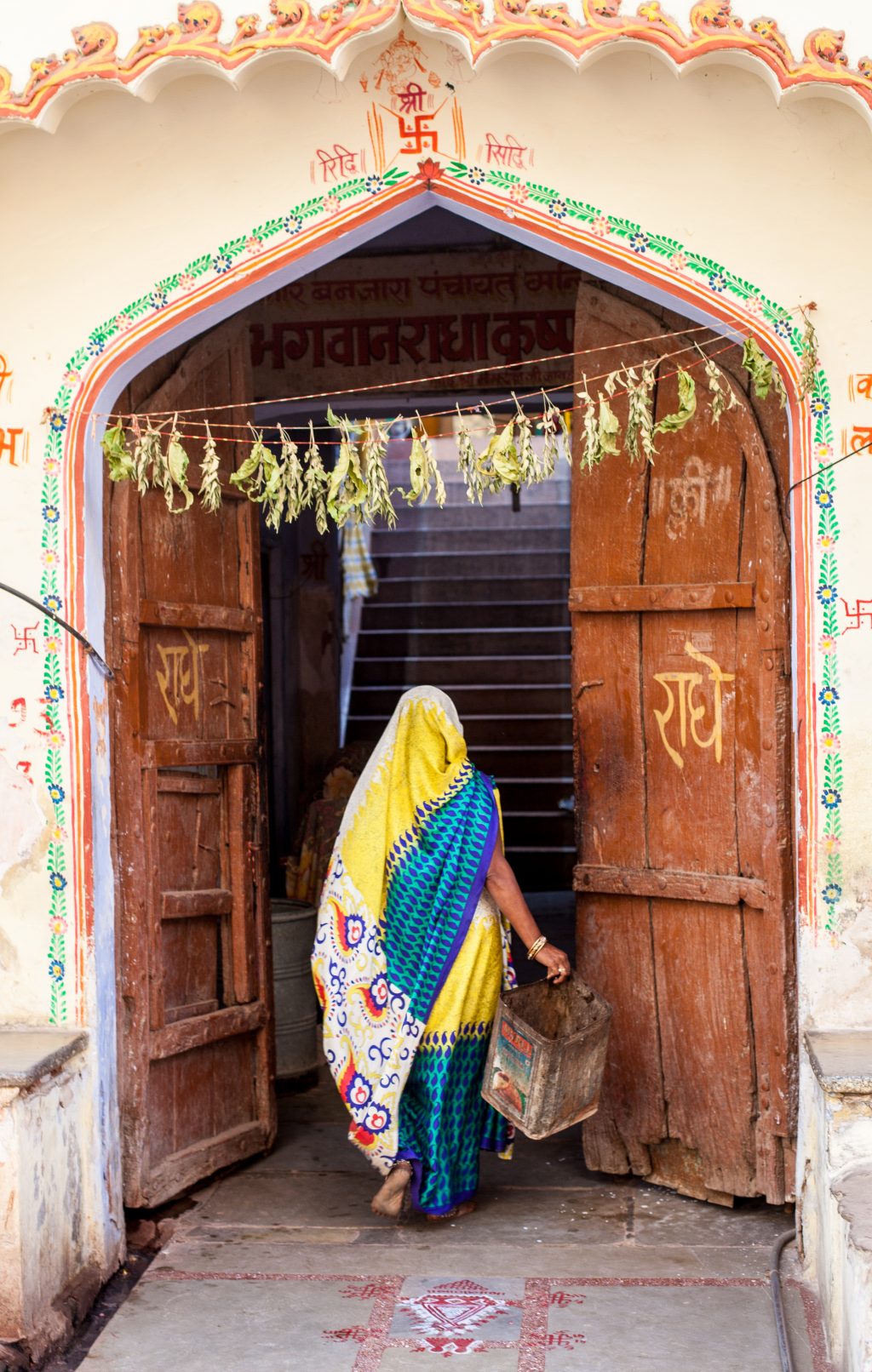 Hours later, the train grinds to a halt and I exit at the Jaipur station. Like Delhi, Jaipur is hot and busy, but the old city possesses a certain quaintness; each street is vibrant and alive with market stalls as locals prepare for Diwali. In a few days, these streets will twinkle with candlelight and the sky lit on fire with celebratory explosions. At dawn, I visit the gorgeous Jal Mahal, in the middle of Man Sagar Lake, as the light breaks pink and birds fly directionless overhead. The Amber Fort is no less impressive, but it's the street life of this city I love the most: barbers set up shop at the side of busy traffic lanes and cows wade their way through blue and pink painted houses.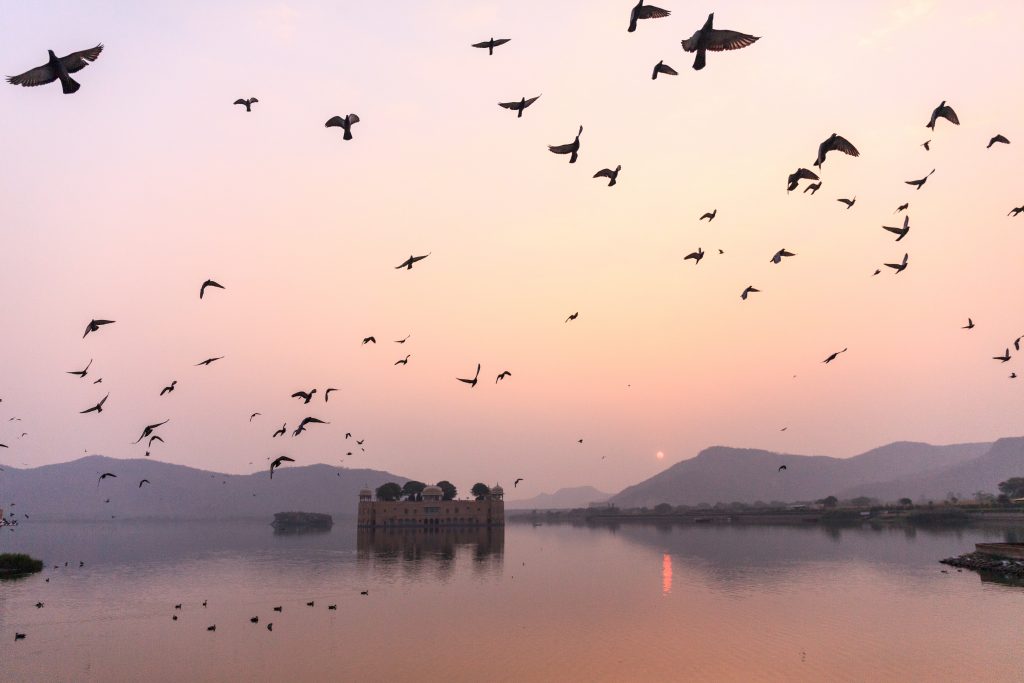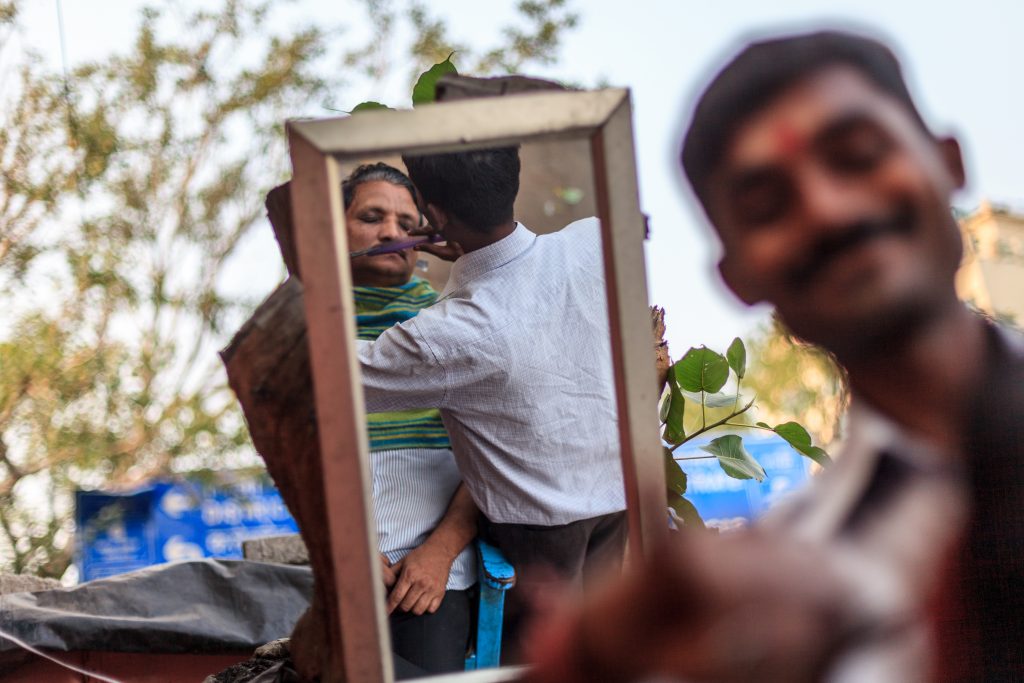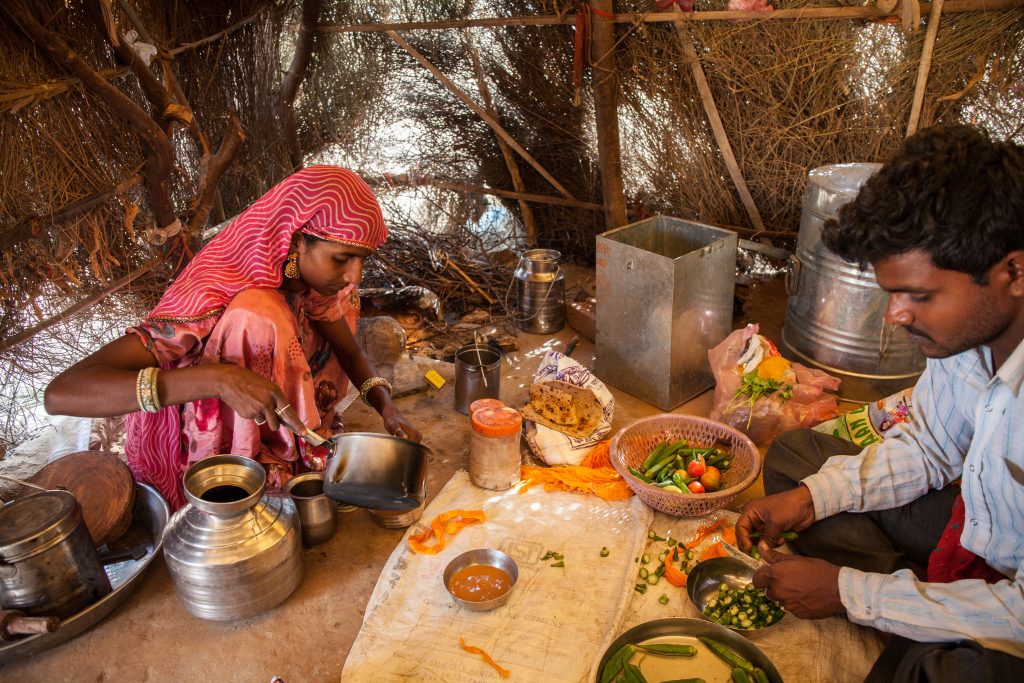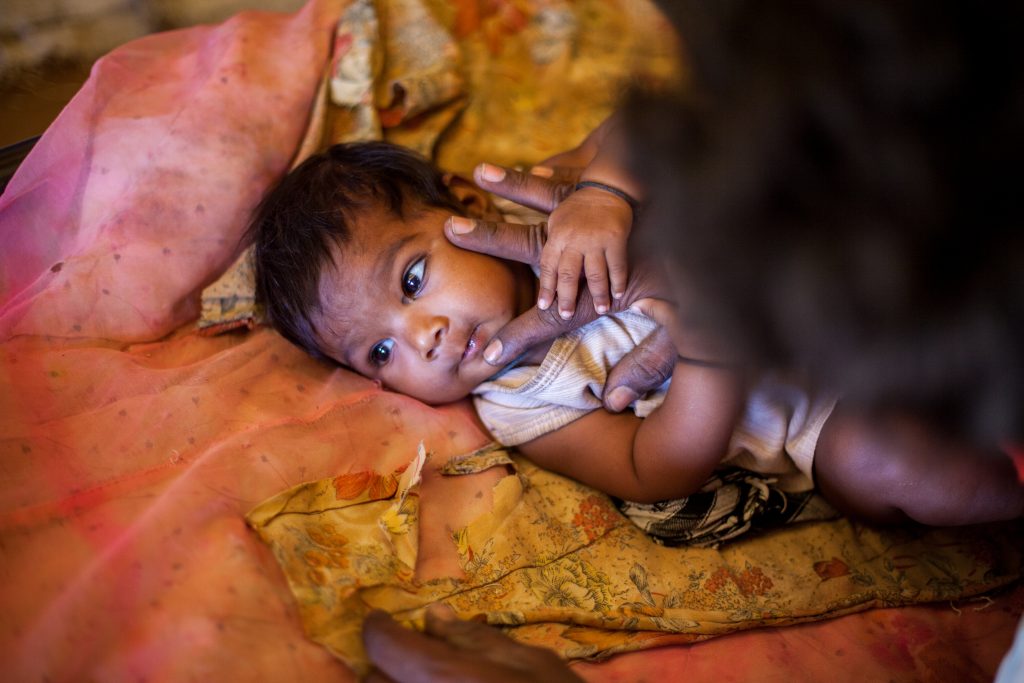 My next stop is Pushkar, where I stay for several weeks for the Camel Fair shooting this photo series, visiting local villages and spending much time eating black daal and drinking chai in temple-side canteens. I love Pushkar for its smallness in size but hugeness in spirit. There's forever another story to be told through the backstreets, along the banks of Pushkar Lake, or out in the desert dunes where the babas make their homes and local traders set up shack-like villages.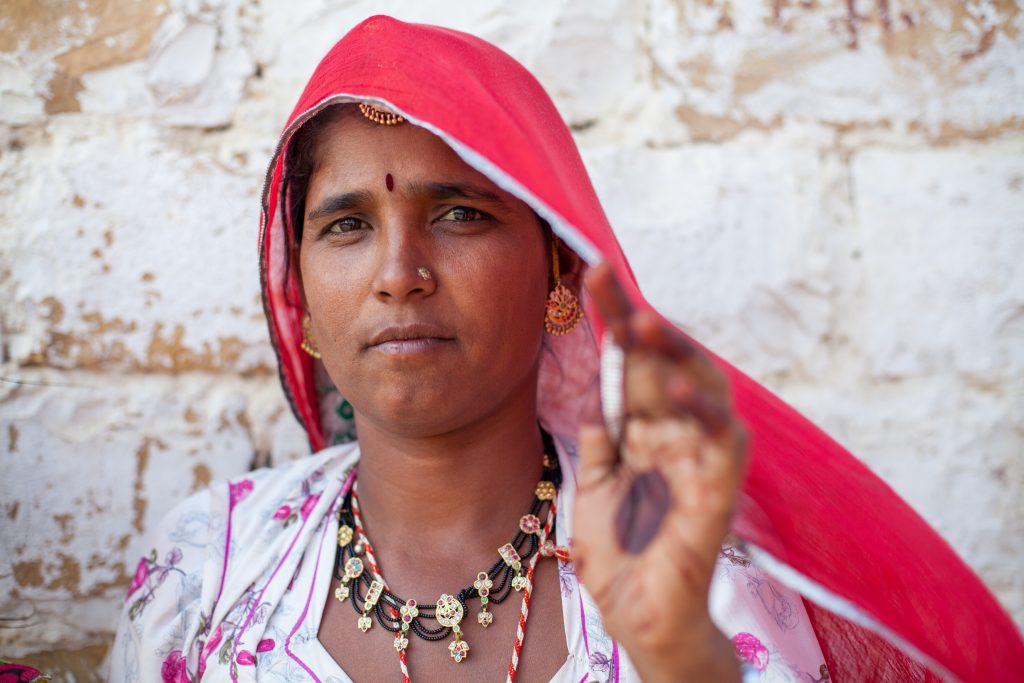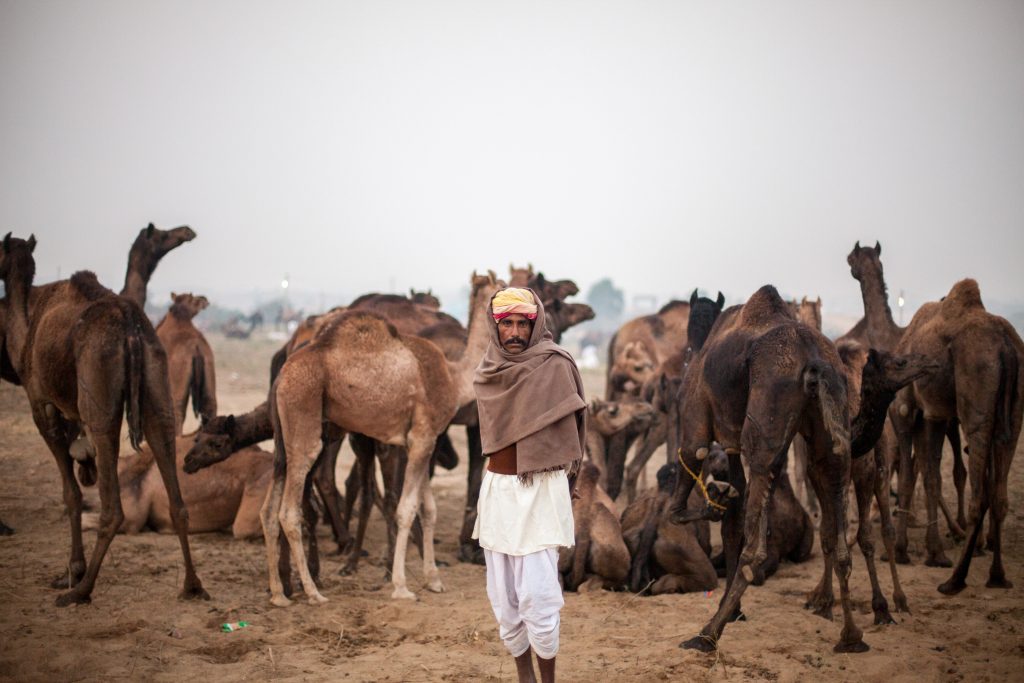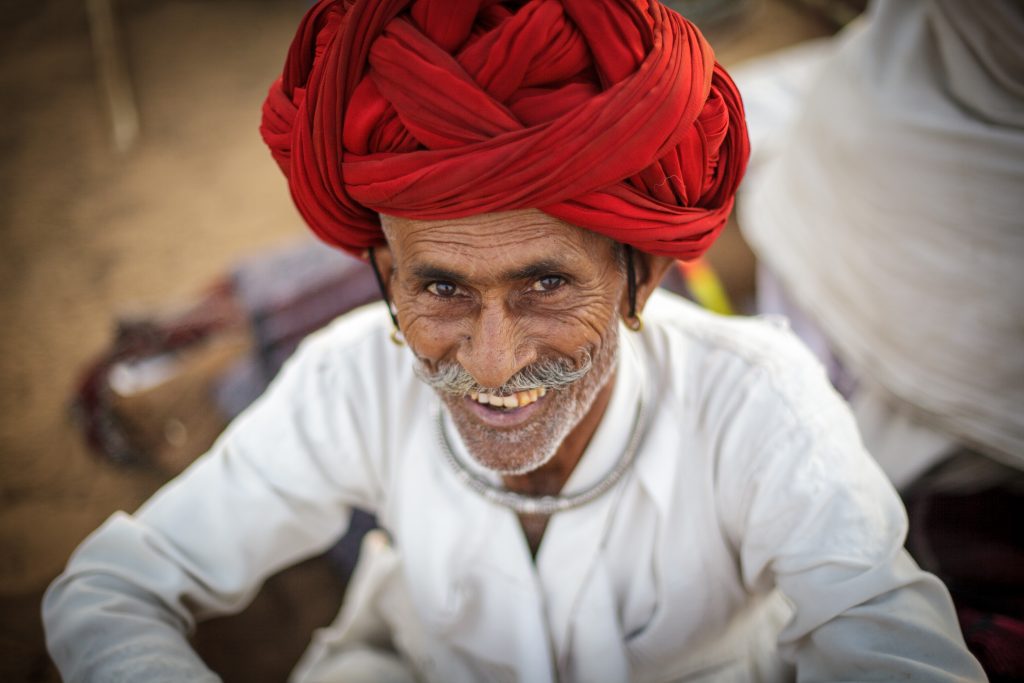 I meet Aloo Baba, a mountain resident who only eats potatoes and lives in a small forest with around fifty peacocks. I visit villagers who cook me okra curries on make-shift fires and tell me stories about the past few years of camel festivals. When the Fair does begin, the dunes are best admired before dawn: men herd their beasts under the light of street lamps and young children huddle around fires to keep warm in the midnight chill. I feel an incredible peace in this city finding my favorite eateries and sunset spots; Pushkar becomes a little home in the desert, a breath of life in the chaos of this country.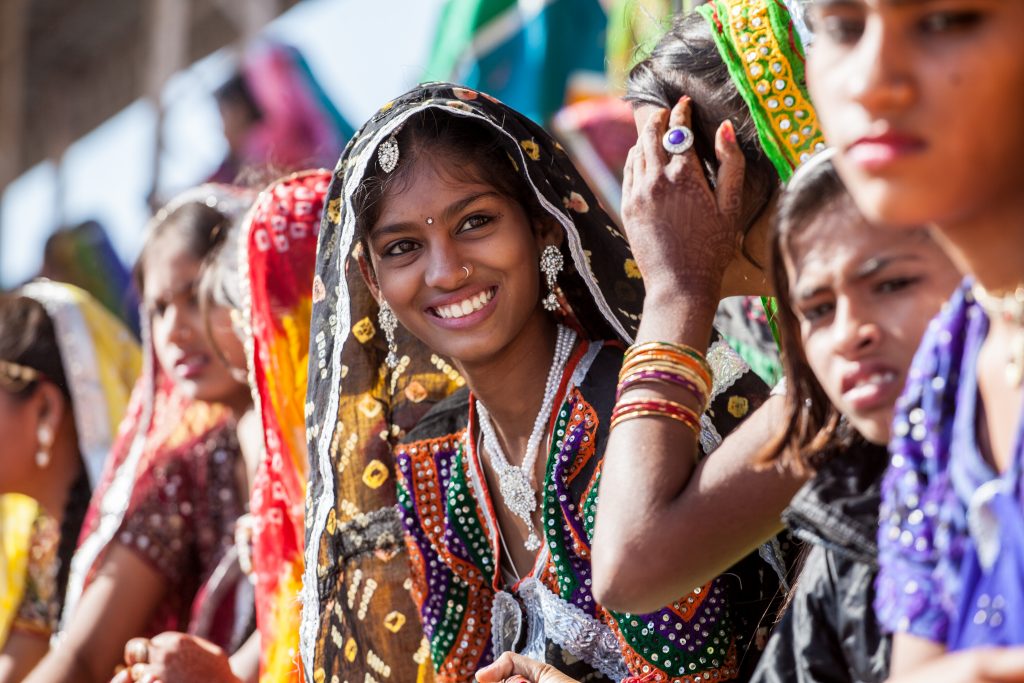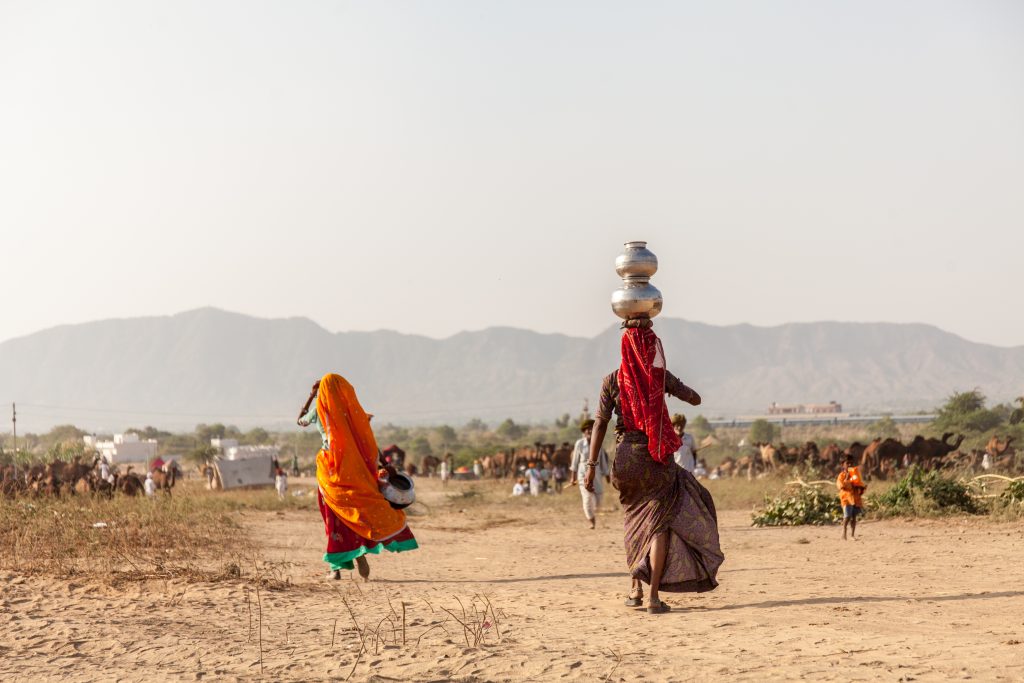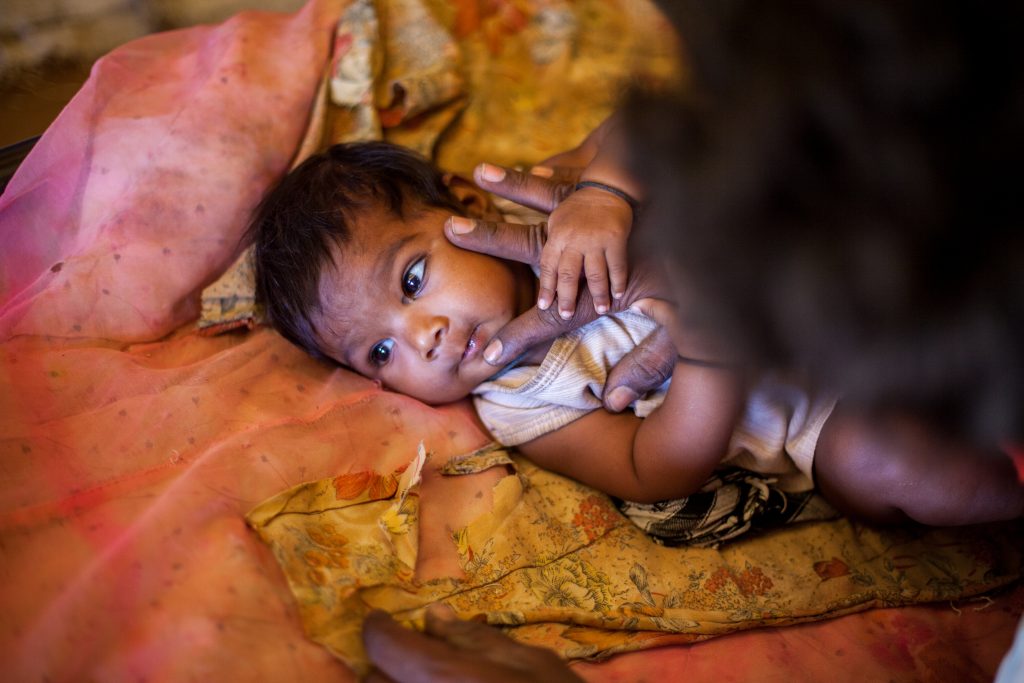 I move west to Jaisalmer, the sandcastle city, and make a temporary home in its golden walls. Out in the desert, I meet locals who sing folk songs in Urdu and women who wear bright red saris which contrast with their sandy surroundings. Everywhere in Rajasthan I am blown away by the bursts of color: yellow turbans, pink saris, blue walls, and orange painted cows.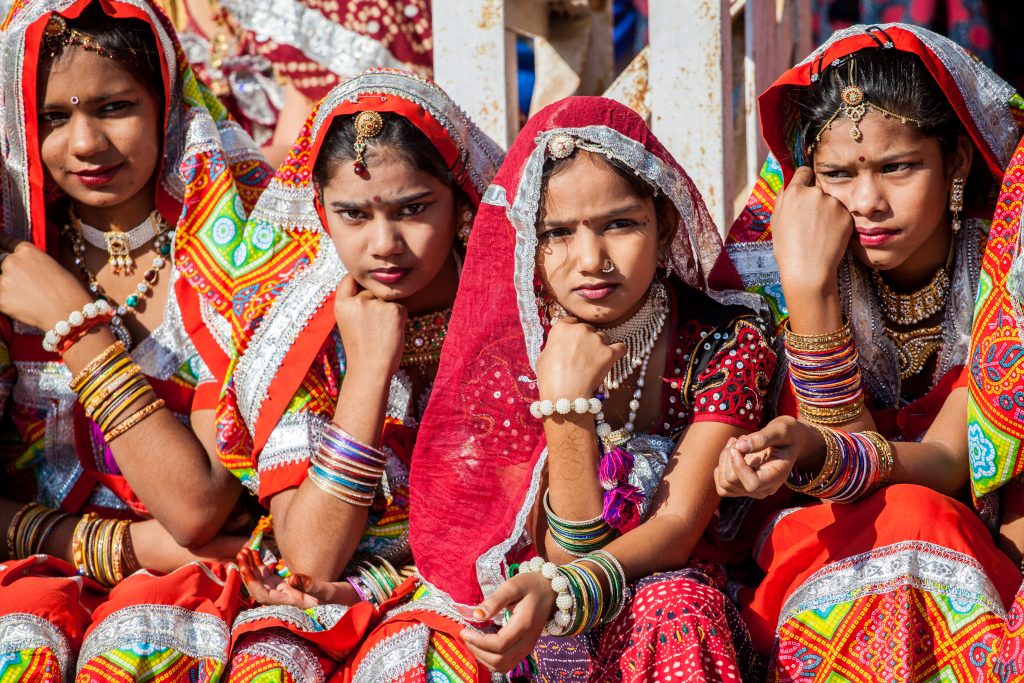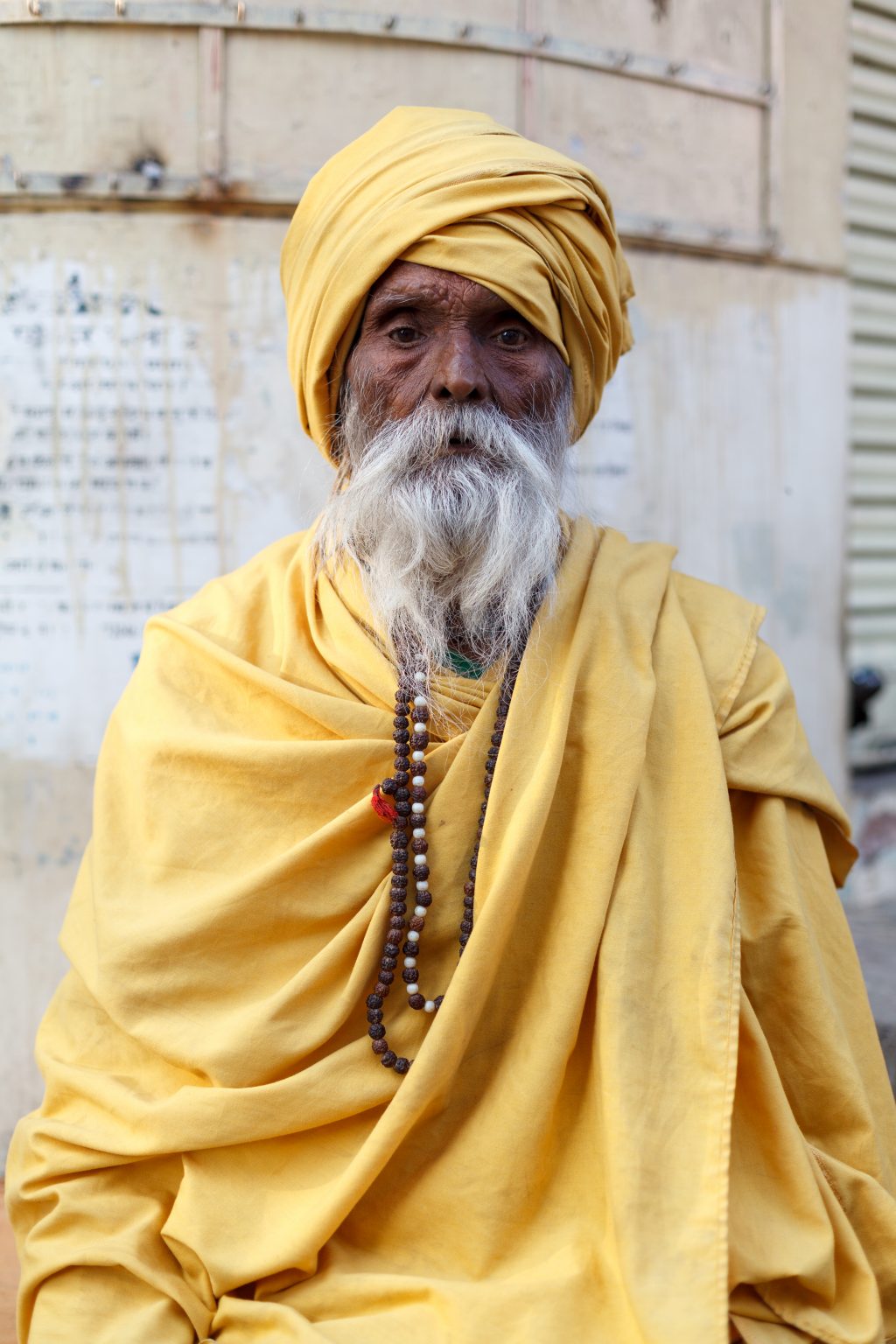 I spend a few days in Jodhpur and return to Pushkar to catch the end of the Camel Fair as the herders pack up and lead their camels back into the desert. The city slowly returns to its normal rhythm — quiet, peaceful and spiritual. And in my last few days in Rajasthan, I revisit my newfound friends, watch a puja on the banks of the lake, climb the stairs to the Savitri Temple and watch the sun set over the dunes of the desert.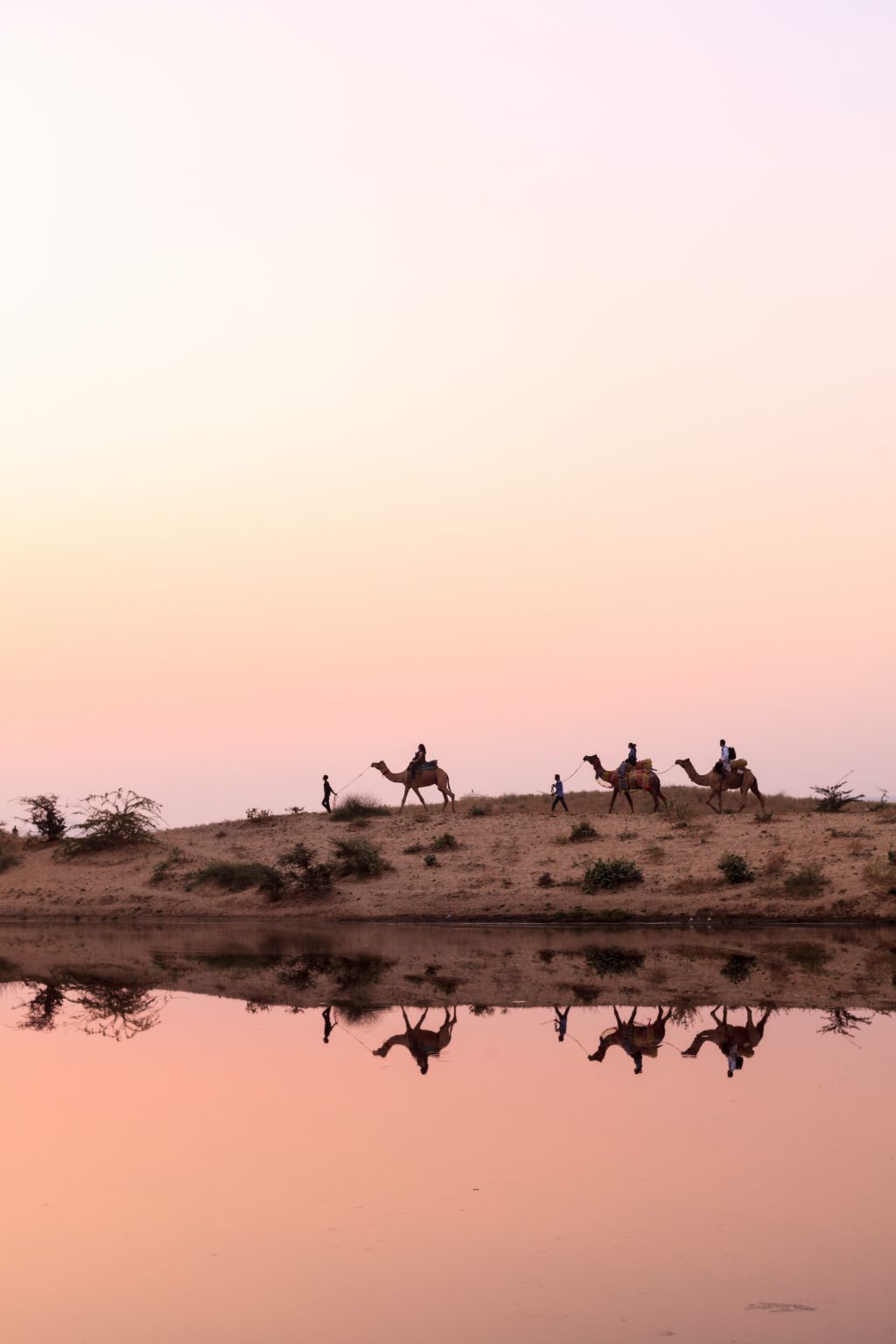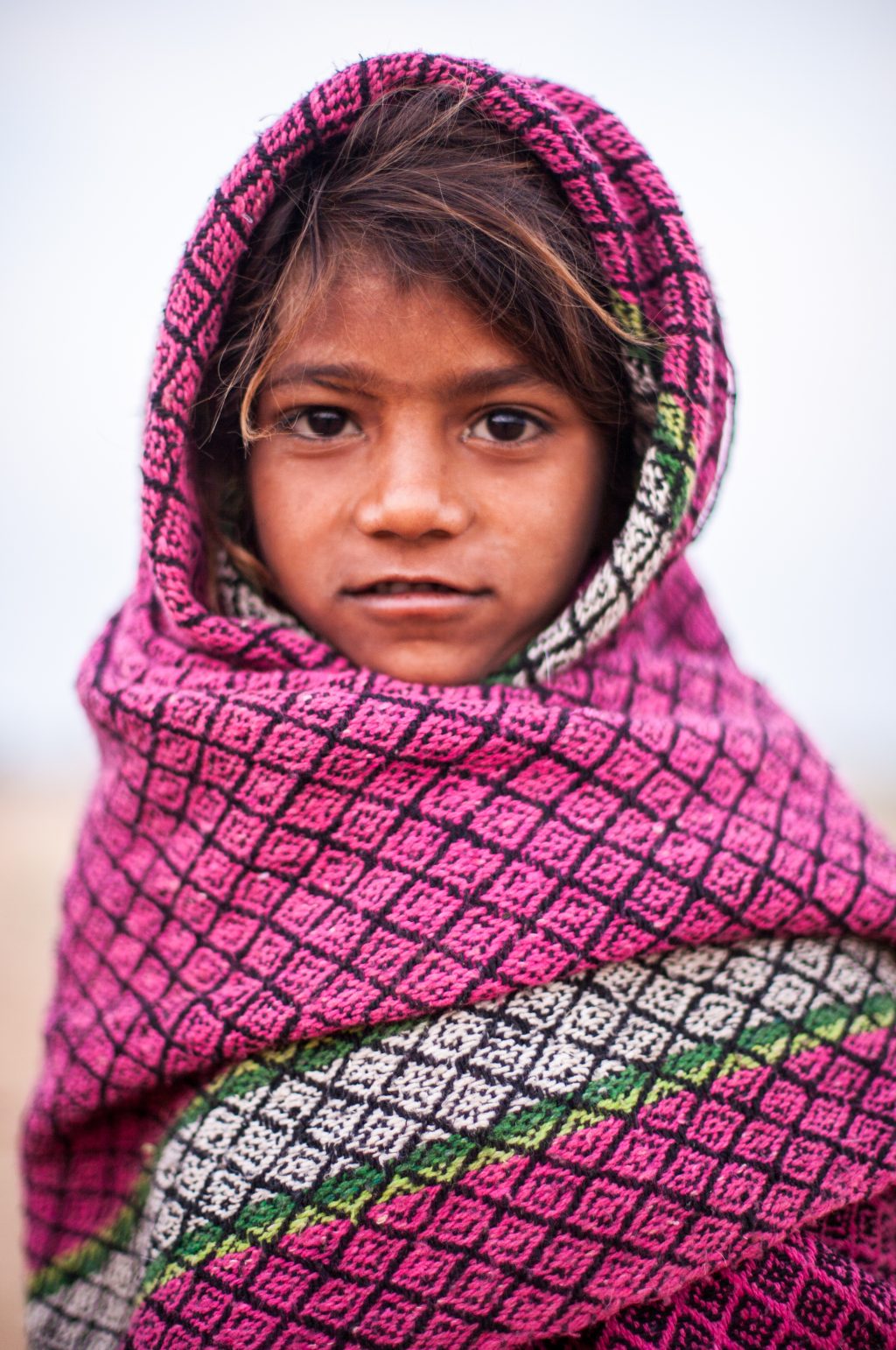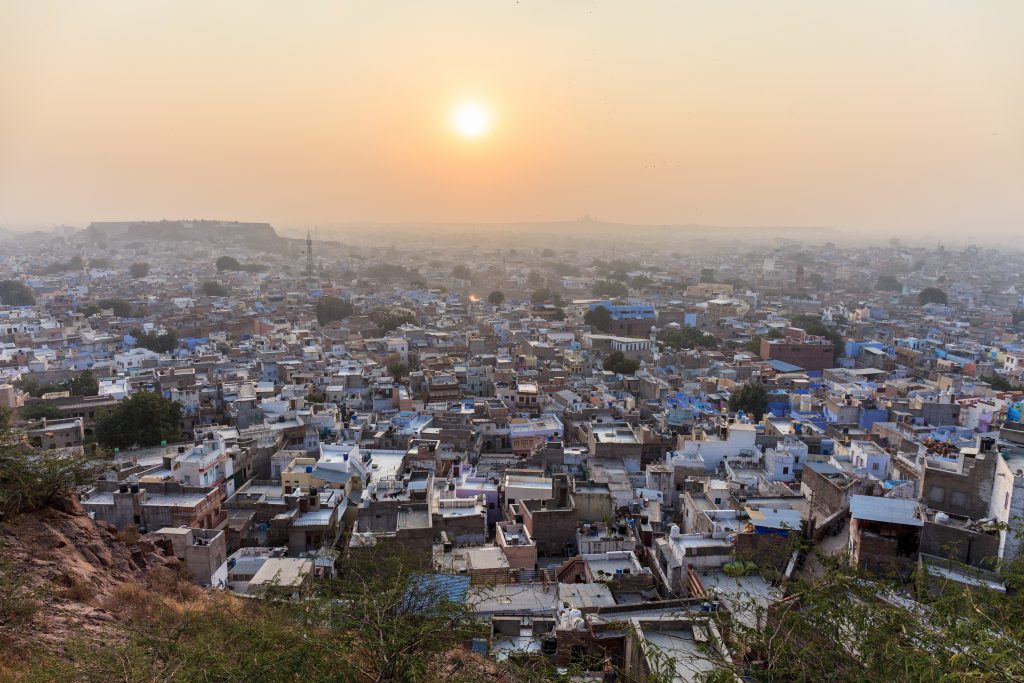 As with most travelers to India, Rajasthan has undoubtedly left a huge impression on me. The kindness of the locals, the contrasts in each city and the bright beautiful colors to be found at every bend have been indelibly imprinted on my mind. There's much more to see, but the rest of India calls, and I head up to the Himalayas to see what else this incredible country has to offer.
---
Annapurna Mellor is a travel photographer, writer and a storyteller with a particular love for the cultures, people, and vibrancy of Asia. Her work can be seen in publications ranging from National Geographic books to Lonely Planet Magazine and campaigns for various airlines and travel publications. After almost three years on the road, she is now based in Manchester, England. See more of Annapurna's portfolio here and follow her on Instagram.